WELCOME TO FISCHER FAMILY DENTISTRY
We are your Neighborhood Dentists
Fischer Family Dentistry is proud to serve as your local dentist in Garden City and surrounding neighborhoods. Our legacy began in 1980. Since then, it has been our mission to provide the highest level of care. We're a family run business, and our patients are a part of our family.
New Patient Special Request An Appointment Today.
Comprehensive Dental Services
All of our treatments and services are provided in a comfortable, well designed facility by highly trained individuals.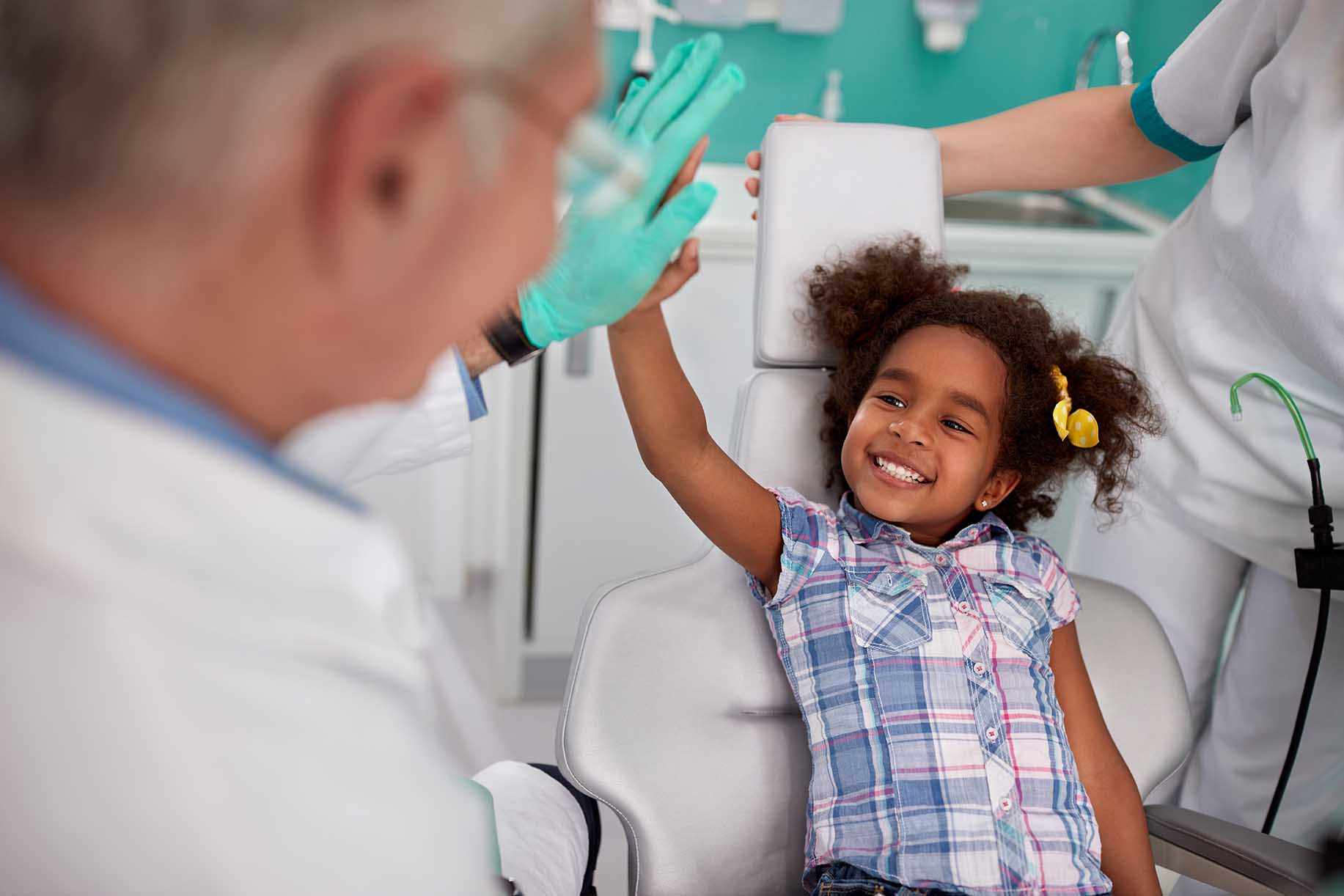 Dental Anxiety
We offer a range of services to help you overcome fear and finally enjoy good oral health.
Missing Teeth
We can restore your smile, as well as speaking & eating ability with advanced prosthetics.
Tooth Pain
Toothache can be caused by various problems. An examination can help to determine it.
Periodontal Disease
We offer a variety of periodontal treatments, customized for your specific health needs.
Our Doctors have been named Top Dentists by Hour Detroit Magazine and the Dental Advisory Board. We're proud to work with a team of highly skilled dental professionals. We'll always take the time to explain your treatment in detail. We train our staff to pay close attention to our patients' needs, and help ease their anxieties. Your dental health is important to us, and so is your comfort. We want you to look forward to your visits with us, as well as the results of those visits.